Tom Heintz - Certified Emotion Code and Body Code Practitioner
Ready to Serve You ...
Modalities Used: The Emotion Code, Body Code, Reiki, Soul Retrieval, Soul Blueprint, Self-Sabotage, Three Dimensional Therapy (T3), Key 7 (K7) and other developed techniques
Over 1500 Sessions in past 2 years and providing you with someone experienced in more than one modality for all your body needs
In Office or Distance Sessions - Using Skype, Phone or even Email, he works with you no matter where in the world you are
Like what you see? Schedule a session today...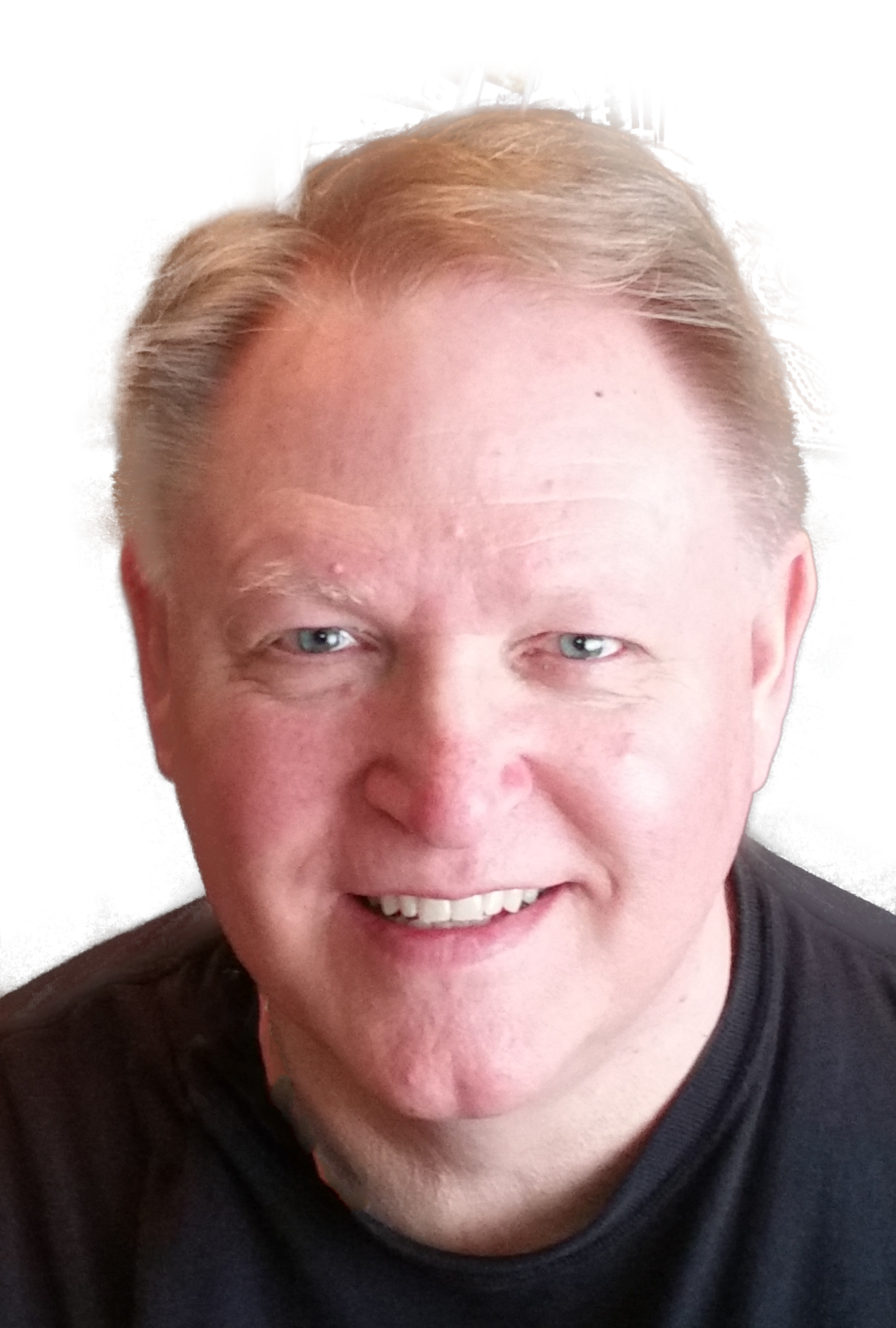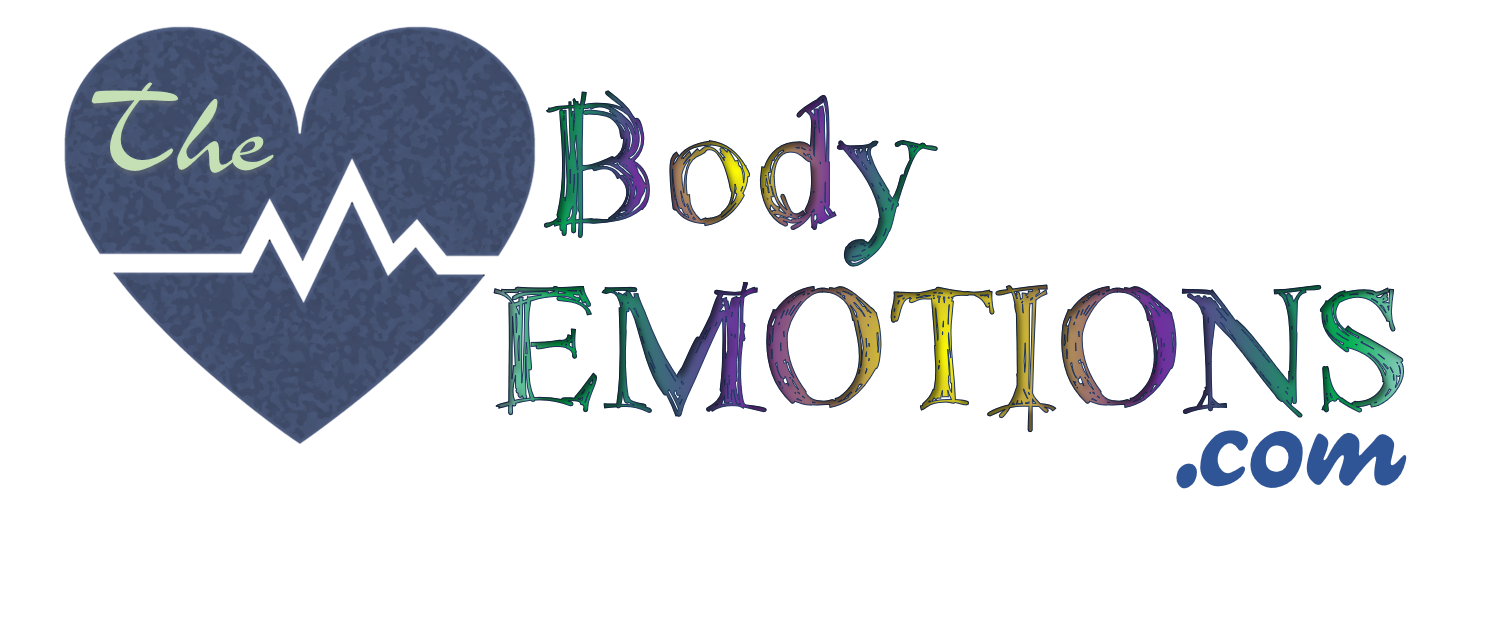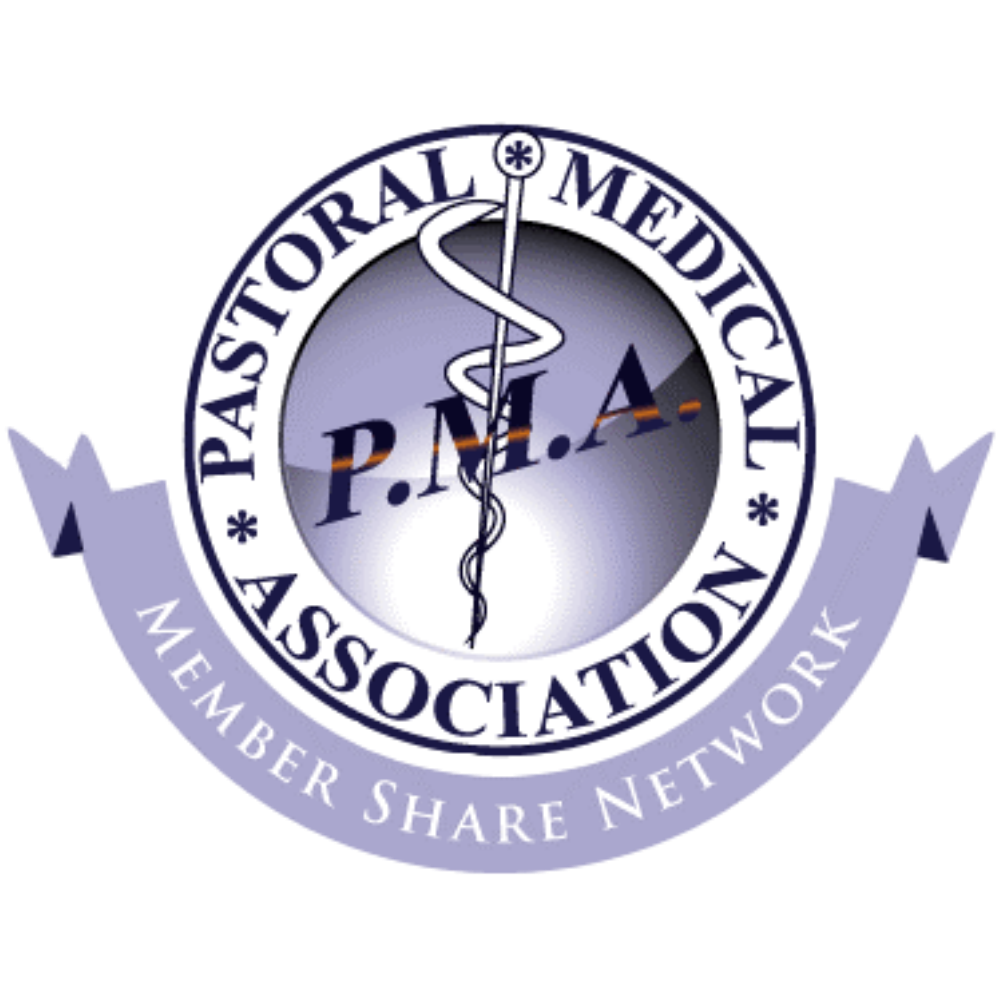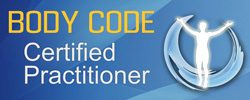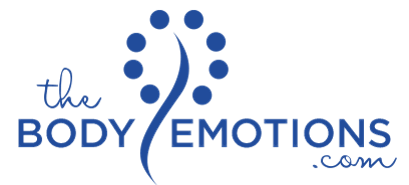 YOU WANT TO KNOW MORE ABOUT TOM HEINTZ?
Check the Blog to see how I feel about the Modalities I work with!
When You're Ready To Make A Change In Your Life Go Ahead And Make That Appointment
RAISE YOUR LIFE TO THE NEXT LEVEL
Join my clients who have changed their lives and discovered new avenues of success ... Get Started Now!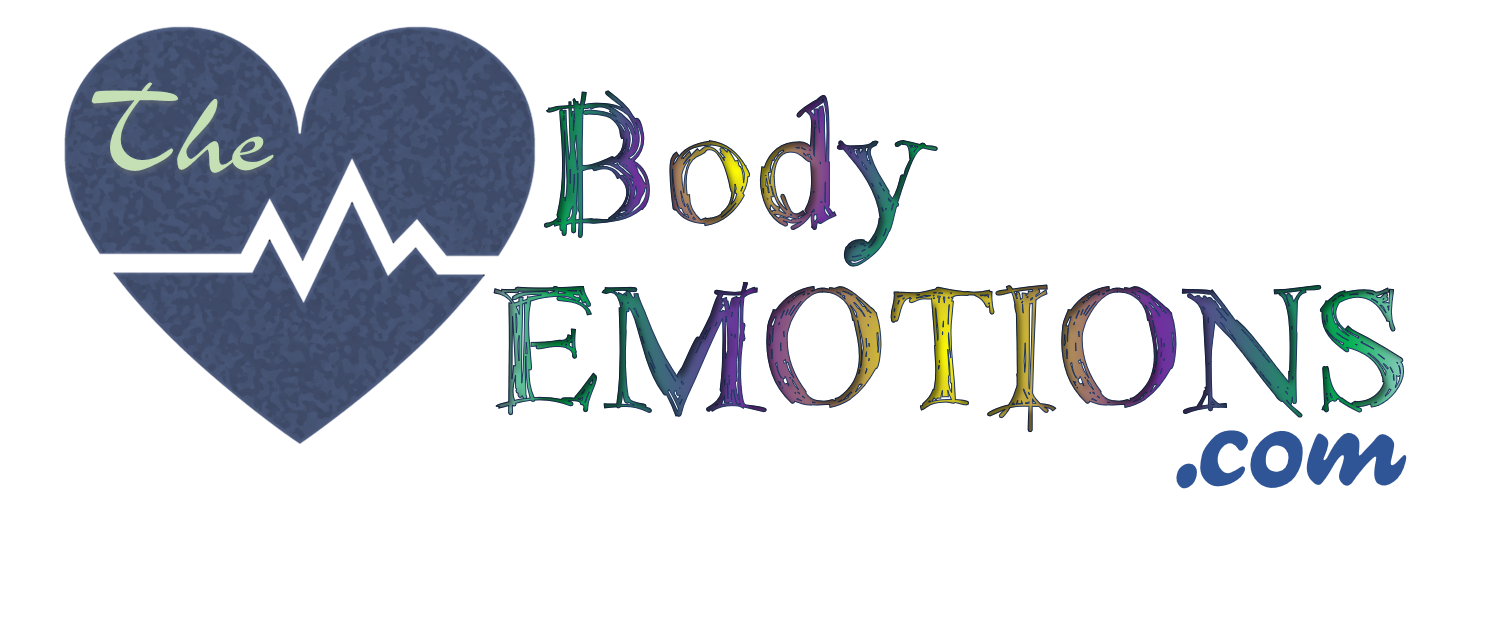 Disclaimer: The statements on this website have not been evaluated by the Food and Drug Administration. The products found within are not intended to diagnose, treat, cure or prevent diseases. Nothing on this website is intended to diagnose, treat or cure any physical or medical conditions. If you have a physical or medical condition, you should seek the advice of your medical professional immediately.
copyright 2012 -2017 - TheBodyEmotions.com - All Rights Reserved